Minecraft Community
Server list | Forums | Giveaways | Resources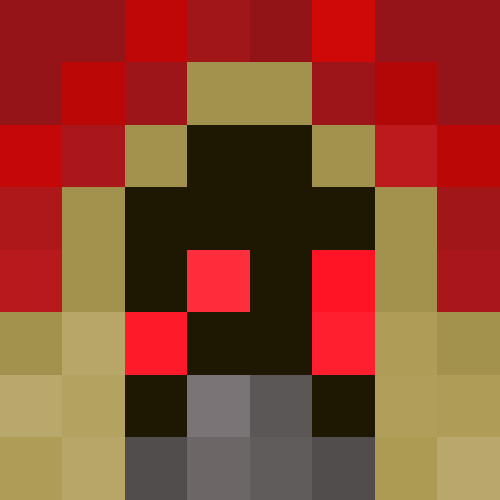 ---
Joined:
about 1 year ago
Last seen:
about 1 year ago
Topics:
0
Posts:
1
Views:
156
Following
User not following anyone.
Followers
User have none followers.
Member
placeholder
---
There are no wall posts here yet.
Me, I actively online on Discord :D.
And 1 hour online each week is such a low requirement lol.
placeholder is not my minecraft account tho, just got back to minecraft since 1.7.10, have no account rn.
about 1 year ago