Minecraft Community
Server list | Forums | Giveaways | Resources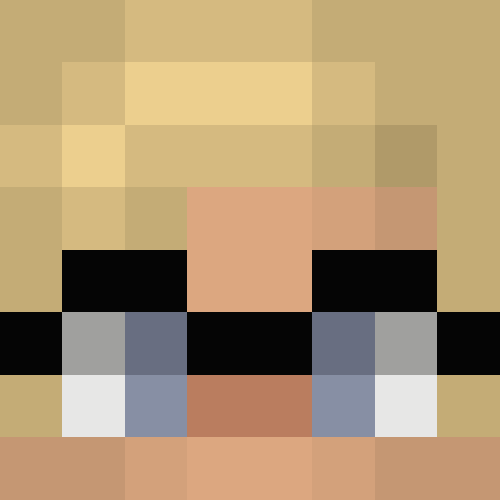 ---
Joined:
about 1 year ago
Last seen:
5 months ago
Topics:
1
Posts:
1
Views:
313
Following
User not following anyone.
Followers
User have none followers.
Member
cpk03
---
There are no wall posts here yet.
While I do understand the bump system, whats the point of voting for servers on here if they don't get bumped. I thought the purpose of voting was to support the server and make it show up more?
5 months ago