Minecraft Community
Server list | Forums | Giveaways | Resources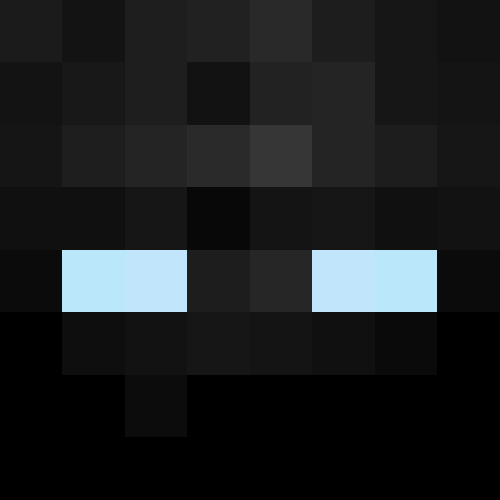 ---
Joined:
6 months ago
Last seen:
6 months ago
Topics:
1
Posts:
2
Views:
299
Following
User not following anyone.
Followers
User have none followers.
Member
VallerHQ
---
There are no wall posts here yet.
---
6 months ago

Hey there!
VallerHQ is a revitalized, community-based, Towns server!
At this time, we only support playing on 1.15.2.

With a tight-knit Administration team, our server boasts many premium plugins!
Moreover, we continuously push out updates through our custom coded plugins too.
The gigantic, breath-taking spawn hosts the Shop, Auction House, and Mystery Box areas!
Not to mention, you can also find Daily Quests and, harder, Gameplay Quests.
Join our Discord to get an early glimpse of the server!
Also, you can vote for the server to earn in-game rewards.
Server IP: vallerhq.net
Version: 1.15.2
We hope to see you here!
Stay safe
- VallerHQ
6 months ago