Minecraft Community
Server list | Forums | Giveaways | Resources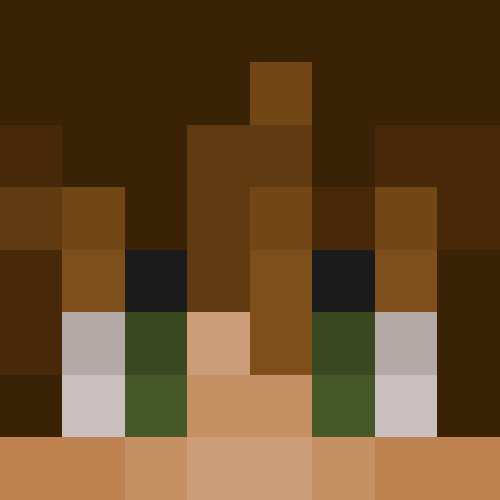 ---
Joined:
about 1 month ago
Last seen:
about 1 month ago
Topics:
1
Posts:
1
Views:
149
Following
User not following anyone.
Followers
User have none followers.
Member
Shoebull420
---
There are no wall posts here yet.
My Minecraft account was purchased in 2016 (I think), and it had been working fine for years. Then, all of a sudden, I tried to log in on the launcher, and it said it couldn't find my account. It wasn't like it'd been a bunch of time since I logged in so I had forgotten the info, I had been playing the day before with some friends. I don't have the transaction ID because it was 4 years ago and the email the game had originally been bought with has been disabled, so mojang refuses to help me. My mojang account still lets me log in, it just says I don't own the game. I have no idea what caused this and nothing I've done to try and fix it seems to work. 
about 1 month ago