Minecraft Community
Server list | Forums | Giveaways | Resources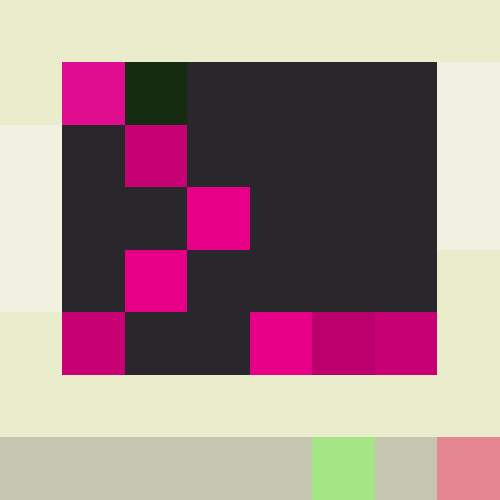 ---
Joined:
about 1 year ago
Last seen:
10 months ago
Topics:
0
Posts:
1
Views:
143
Following
User not following anyone.
Followers
User have none followers.
Member
LightningAnole
---
There are no wall posts here yet.
Hello there! I'm not to active on the discord, but I have been getting more and more active on the forums. And I have seen how great this community is and I would love to help out! And I'm really active on the server so I can take reports and whatever I need to do. And I also have an MC account.
about 1 year ago