Minecraft Community
Server list | Forums | Giveaways | Resources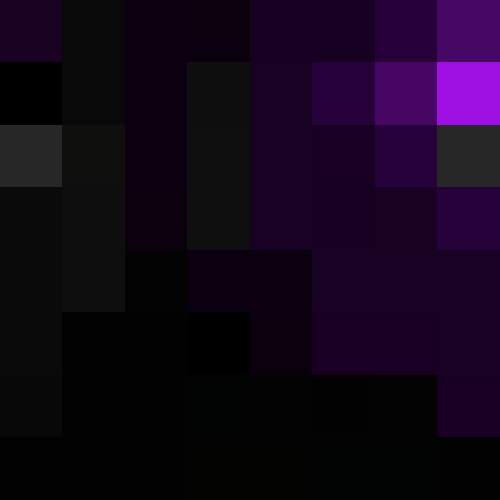 ---
Joined:
6 months ago
Last seen:
6 months ago
Topics:
1
Posts:
1
Views:
246
Following
User not following anyone.
Followers
User have none followers.
Member
JustJeffry
---
There are no wall posts here yet.
ValkyrieCraftMC will be OPEN to the public.
Starting on September 27
th
, 2019, at 12:00 EST, the server will be un-whitelisted for all to join and experience:
Greetings, we are ValkyriecraftMC!
Here at ValkyrieCraftMC we offer an experience unlike any other. We do this via unique plugins as well as our dedicated community. We are sure you will fit right in and hope to see you soon!
Gamemodes
Factions - Open.
Skyblock - Coming soon.
Towny - Coming soon.
KitPvp - Coming soon.
InformationServer IP
: hub.valkyriecraftmc.com
Version:
1.8/1.14
Discord:
https://discord.gg/Q5rDgBT
Web:
https://valkyriecraftmc.net
Store:
https://valkyriecraft.buycraft.net


6 months ago