Minecraft Community
Server list | Forums | Giveaways | Resources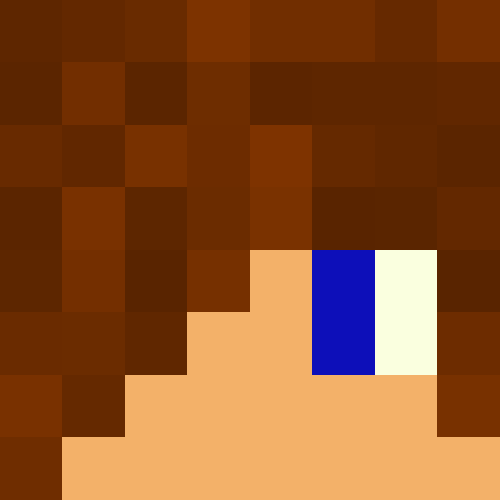 ---
Joined:
7 months ago
Last seen:
4 months ago
Topics:
1
Posts:
1
Views:
331
Following
User not following anyone.
Followers
User have none followers.
Member
DJddog5
---
There are no wall posts here yet.
Server: NotJustRustic
Ip: Play.NotJustRustic.Net
Game modes: Creative, Survival, and Prisons
Version: Java 1.15.2
Discord: 
https://discord.com/invite/VhXv9V8
So much more than Rustic.
Looking for a friendly tight-knit server community, or maybe travel the world from the comforts of your home? NotJustRustic just might be for you! We're home to the brand new Passport Prisons, a unique prison game mode that takes you to landmarks all around the world. Play with friends, new and old, on our survival server with MCMMO. Want to stretch your creative muscles? We have a plot world just for that, too. Come join us at play.notjustrustic.net in 1.15.2. We cant wait to meet you!  
5 months ago