Minecraft Community
Server list | Forums | Giveaways | Resources
Update!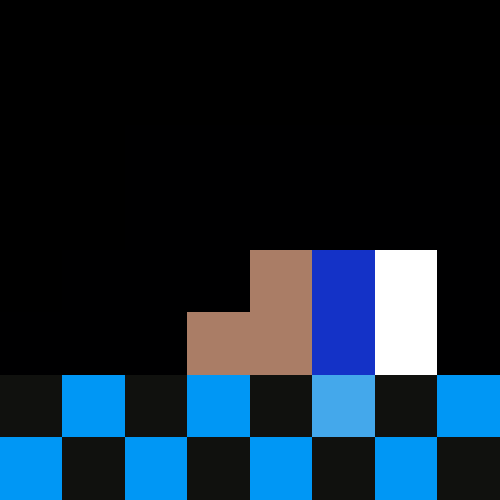 Partydragen
Admin
---
Joined: over 2 years ago


14 topics
22 posts

---
By
Partydragen
»
3 months ago
---
We have updated Minecraft Community website to have even more features!
You can find a few of the changes here
Fixed account area did not work
You can now follow users
You can now ignore users
you can now comment on peoples profiles
Added resource section where you can post your resources
Added views and total votes count for Servers
Alot of technical changes
Alot of bug fixes!
Please report any bugs you can find here
Last edited: 3 months ago
---
Owner of CubedCraft Network | mc.cubedcraft.com
Create a free server at CubedCraft With /create {server name}