Minecraft Community
Server list | Forums | Giveaways | Resources
Welcome and Giveaways!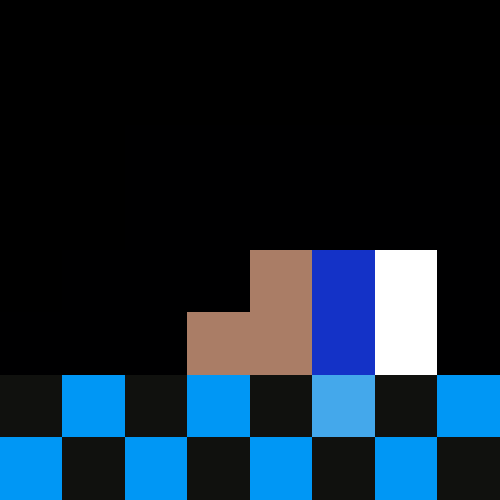 Partydragen
Admin
---
Joined: over 2 years ago


14 topics
22 posts

---
By
Partydragen
»
about 1 year ago
---
Hey everyone,
Welcome to Minecraft Community,
Minecraft Community website is a whole new place where you can launch your minecraft server on our server list and use our forum, We also offer to upload resources and check for minecraft status
We also do giveaways
There are currently 3 giveaways where you have the chance to win.
1. Register on this site and go to "Giveaways" and click Enter giveaway.
2. Join our discord at 
https://discord.gg/94BUnZw
 and reach with "tada" in Giveaway channel
3. Post your server on our site to be able to enter our giveaway (IF you win you must confirm the ownership of the server). All 3 giveaways will end 1 april and all 3 have win 15 USD
Last edited: 7 months ago
---
Owner of CubedCraft Network | mc.cubedcraft.com
Create a free server at CubedCraft With /create {server name}